Had a long day of adventures? Need to relax?

By all means, kick back thy boots, and chat casually with the other guests.

Got an idea, for your next engineering project?
Need a workspace to give form to the project within your mind?

Look no further, the workshop is free to use, we got everything from automatic door, to ceiling lights.
We got a discord aswell, nothing fancy, but an easy way to communicate outside of the venue's opening hours.

https://discord.gg/hDrgxma4ZR
Lavender Beds
Lavender Southwest Subdivision
Ward 13, Plot 37
Twintania Server
⚙️
S

taff

M

embers ⚙️

These are the people, who makes the place go round.
---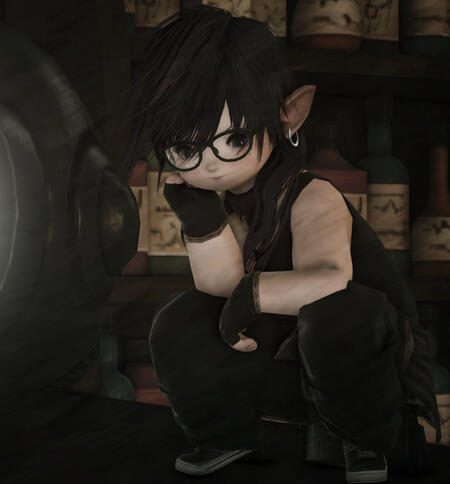 Etril Dawn
Felt lonely at her home, so decided to open it up, for the public.
Has taught herself, through self-education, and trial and error, mainly using a self invented method, best described as a mixture, of the arcanist arts, engraved into machinery.
---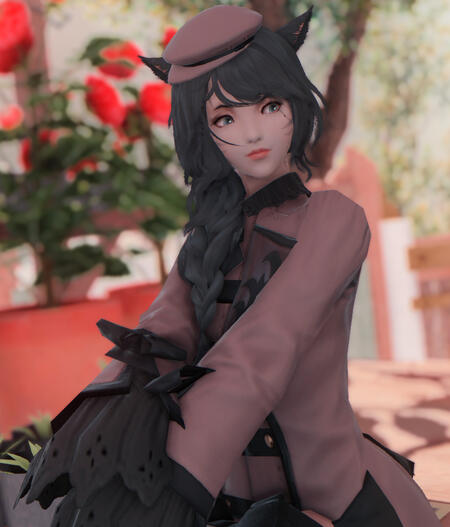 Zemla Zimila

A free spirit and jill of many trades, with a particular passion for music, fashion and entertainment. A bit of an eccentric and a tad naive, but those that get to know her will find that there's much more to her than meets the eye.
---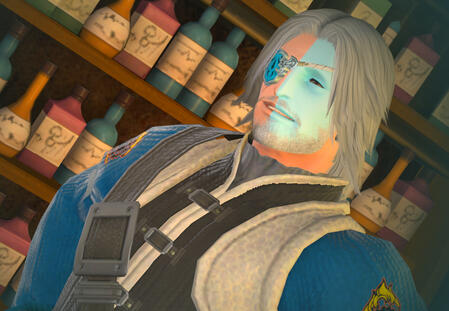 Leodeix Agadevor

A Hrothgar who proved his healing abilities after watching an unfortunate accident during a duel. Recruited by the owner herself, Leodeix will always give those in need a quick fix, but also a few stories about his adventures all over Eorzea and the Far East